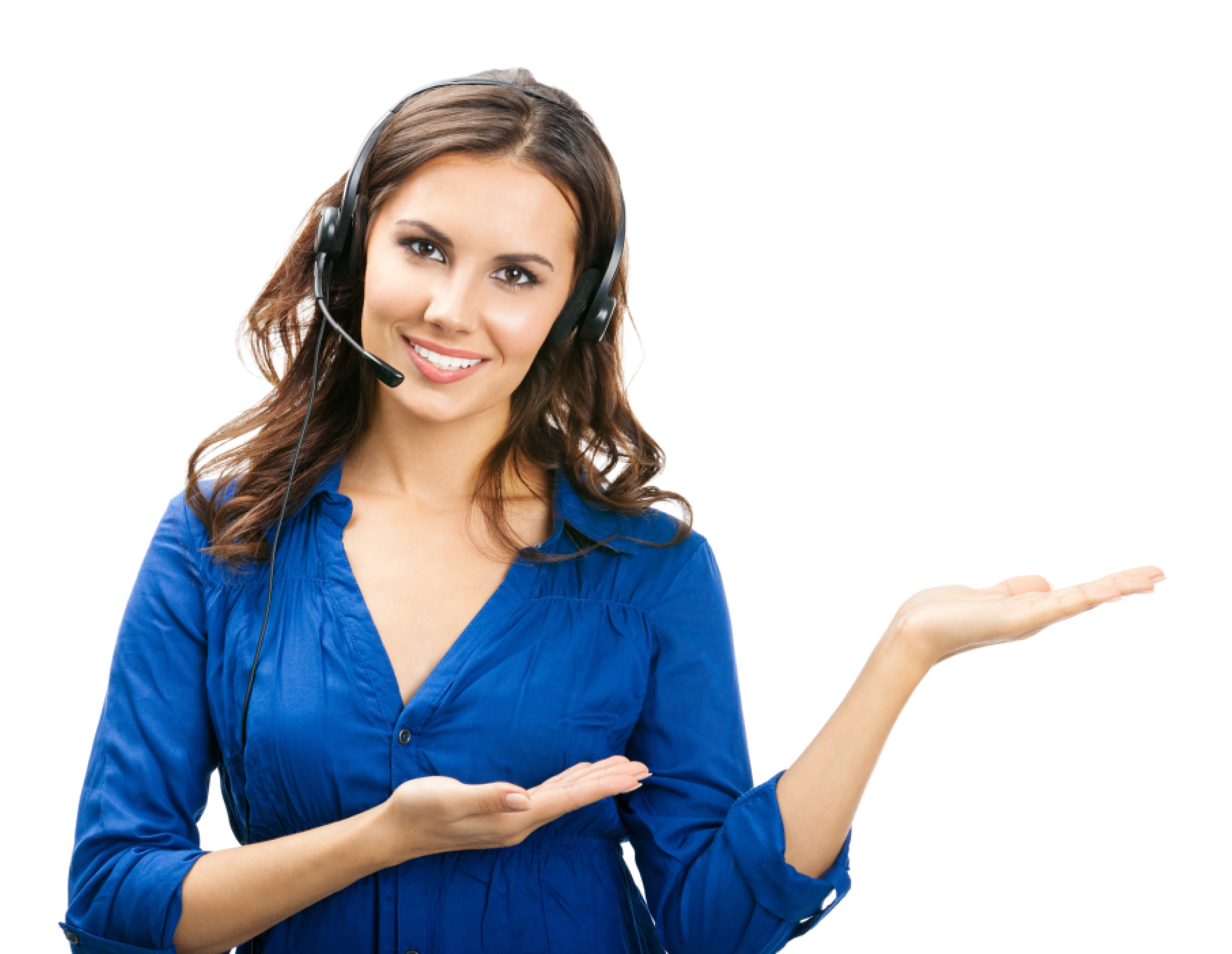 Copier Lease for Business, Meetings, & Events.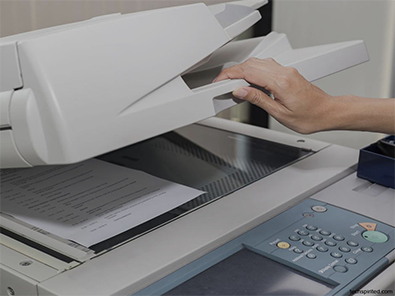 Call now to get a Repair Quote

All Repair come with a full Warranty


20+ years Repairing Office Equipment
AFFORDABLE MULTI-FUNCTION COPIERS IN WICHITA
Are you a business looking to lease a copier or multi-function printer in Wichita? You are so lucky! Today, we are now in service in your area. Clear Choice Technical Services of Wichita is a leading service and product provider of printers, copiers, toner refilling, and related equipment.
World-class copiers at ridiculously affordable prices! That is what Clear Choice Technical Services of Wichita is known for. With our 20 years of experience, you can assure that we can solve all of your technical problems dealing with copiers and machines.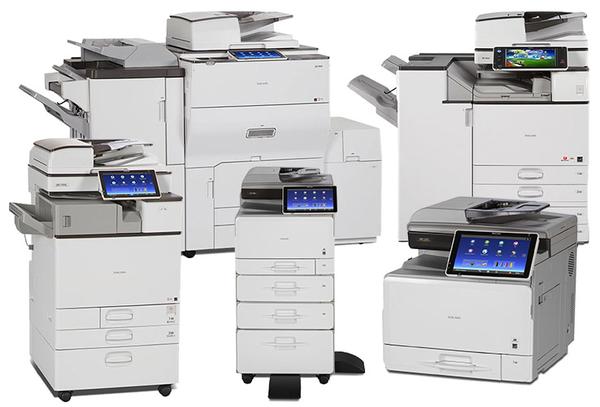 Reliable Copier Dealer in Wichita and Surrounding Areas
With over 2 decades of printer rental services, manpower, and expertise, Clear Choice Technical Services of Wichita continues to provide reliable support and printer brands for your home and office needs. We only provide the highest quality machines, such as HP, Canon, Epson, Ricoh, and many more. If you choose us today, here are the several benefits you can get from us:
Rapid response from our best experts.

Additional service calls are not subject to additional fees.

Short-term rental arrangements are being made.

both new and reconditioned second-hand equipment
Why Should You Rent a Copier From Clear Choice Technical Services of Wichita?
A printer owner must do maintenance and replace parts as needed. These are highly expensive, particularly when the printer head needs to be replaced. You may avoid having your printer break down or run out of ink by renting one for a small monthly price.
A printer package includes your choice of printer, unlimited ink refills (for laser jet printers), regular maintenance visits by certified specialists, and on-call service during business hours. Give us all of your printer-related worries! At a reasonable price, we'll set up and maintain your office printers.
Fast Response: Clear Choice Technical Services - Wichita Provides Efficient and Quick Solutions!
Equipment malfunction is one of the worst issues you could ever experience! You will lose significant time and money as a result of productivity loss.
When a solution is delivered quickly, it saves both our clients and our time and money, making us the most effective vendor for all of our customers' office solutions requirements. Just one call from us, and we will make haste to your office. Our expert technicians are fully-equipped for you to easily get the solution and relief that you need!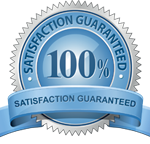 If you're a start-up business, you might be surprised by how big of a commitment it is to buy office equipment like Scanners, Audio and Visual devices. You may not be ready for that just yet. If you find yourself lacking funds or finances, you should probably look for a Renting as a better option. Join our long list of satisfied and happy customers who saved thousands through Scanner rentals. We have the answers to your business needs. Our warehouse contains the top of the line Digital Scanner Screens available in all sizes.
Don't Miss Our Latest Promos.
Subscribe Our Newsletter Now!
Time to Get a New Business Copier? Call us Now!
Clear Choice Technical Services of Wichita has the list of the fastest copiers available. To help you find the right model for your business, we have exactly what you need! Stay updated with the new copiers to keep your business at an advantage Call (316) 854-4230 for the best price!
Call Clear Choice Technical Services of Wichita at (316) 854-4230 and get the best quote! You can also ask our company for a free demo trial!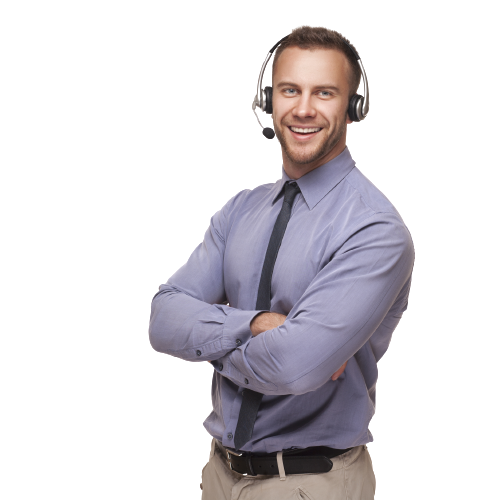 No More Maintenance Worries!
Let Clear Choice Technical Services of Wichita take care of all the hassle of setting up equipment for your Event. Our rental rates are inclusive and included set up and delivery. Whether you need it for a day or month, renting can give you high quality print solutions at an affordable price.
"The Technicians are very approachable! Thank you Clear Choice. you have my thumbs up…."

– Vince Alonzo
"I was taken care of Personally — a rarity as everyone cuts corners (human corners) these days. Thank you so so much….. and best of luck."

–  Robert E Roberson
"Hat's off to the entire Clear Choice Technical Services team! I can't thank you enough! More orders definitely coming your way soon!"

– Richard Boykins