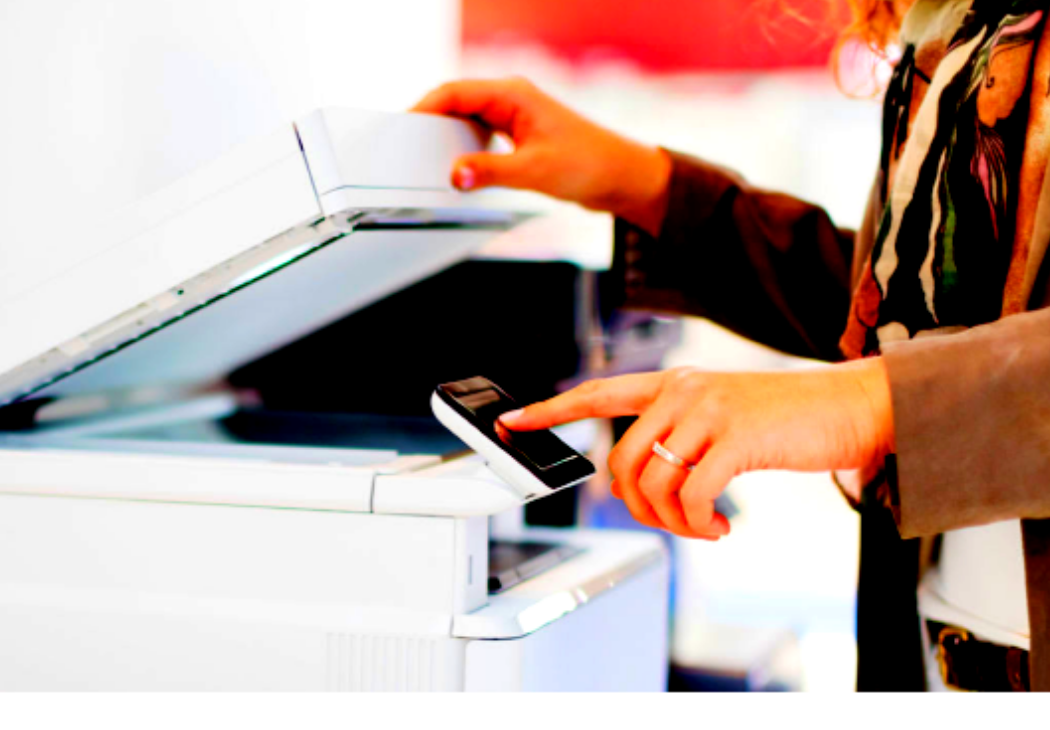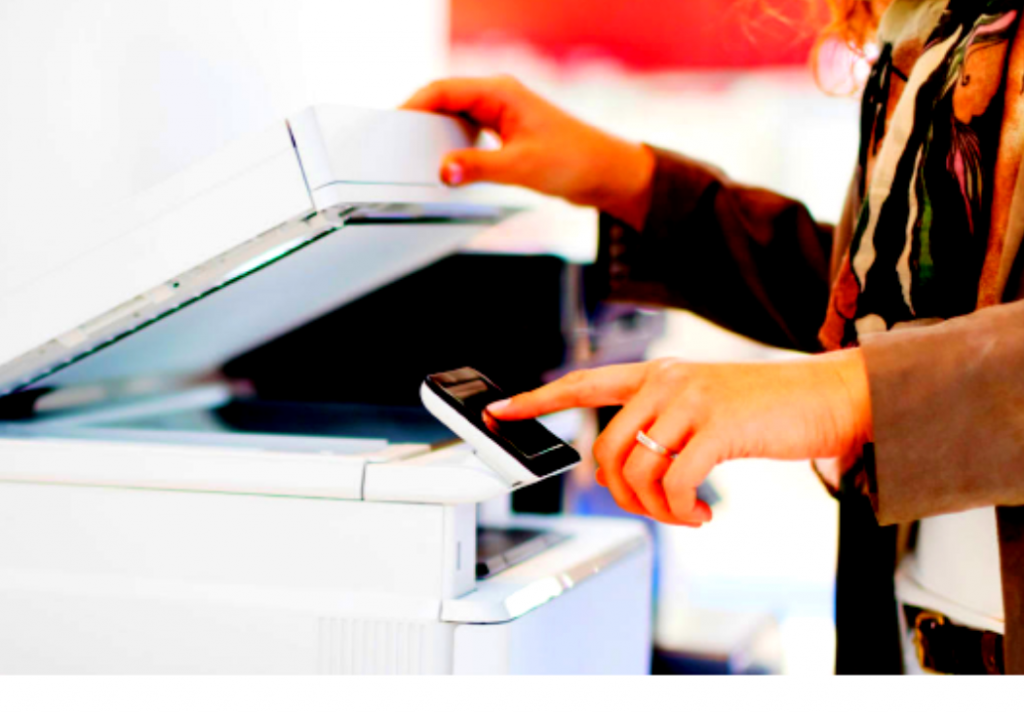 Office productivity and efficiency have increased over the years as technology has advanced. Instead of needing to have both a copier and printer to get the work done, you just find yourself a solid combination of both, with the addition of other features.

MFPs or multifunction printers combine printers and color copiers to simplify the workplace. Along with copying and printing, these machines can fax and scan to locations such as UBS's, email, and cloud-based services. The more advanced models can be customized with finishing options like hole-punching, stapling, and sorting. These MFPs are made to meet business printing needs while cutting supply costs and increasing workflow. They can be bought or leased, and an array of accessories is available for most models.

Finding the perfect copier for your business can be overwhelming. To ease some of the stress, there are guides that can help break down the information you should know about choosing an MFP. Here are some of the key features that you need to look out for. Before you make a decision, it is a good idea to compare models by looking at their key features. This will help you know which features you need and discover the accessories and software that are available.

Print speed

The print speed is one of the most important specs to look at when you choose a copier. Print speed is usually listed on spec sheets as ppm for pages per minute. You will want to find a printer with enough speed to keep your workflow running smoothly. If you don't print in high volumes, a lower speed will be fine for your business. It is recommended to have a minimum of 25 to 30 ppm for microbusinesses and a minimum of 45 to 50 ppm for SMBs with average printing needs.

Paper capacity

You will find the paper capacity, often listed as cassette or tray, of a printer on its spec sheet as well as the sizes of paper it can print on. It is recommended to find an A3 or A4 copier for an SMB. A3 machines can use paper of up to 11.7 x 16.5 inches, and A4 machines can use paper up to 8.3 x 11,7 inches. The most common machines will be one of these two types. The best choice depends on the types and sizes of paper you use the most.

Scanning

Almost all office printers have built-in scanners, but not every copier has an automatic document feeder or duplex scanning abilities. Document feeders are a must if you plan on scanning a massive volume of documents. The duplex feature enables double-sided scanning. You may also want to check the optical resolution of the copier's scanner if you have an intention on scanning images as well as documents. For basic document scanning, 600 pixels is good enough, but for graphics, you will want at least 4800 pixels.

Graphics

Production printers have very different graphics specs compared to office printers. On production printers, a resolution of 2400 x 2400 dpi is standard, and color management is needed. Office printers that are mainly used for word documents have much lower resolutions. If you are not sure what level of graphics you need, reach out to a representative from the copier brand that you are considering and discuss what you will be using the printer for. They should be able to recommend a model that suits your needs and budget.
If you are looking for a copier in Wichita, you can contact Wichita (316) 854-4230. You can ask about Copier Lease in Wichita, copier rental in Wichita, and even Copier Repair in Wichita.