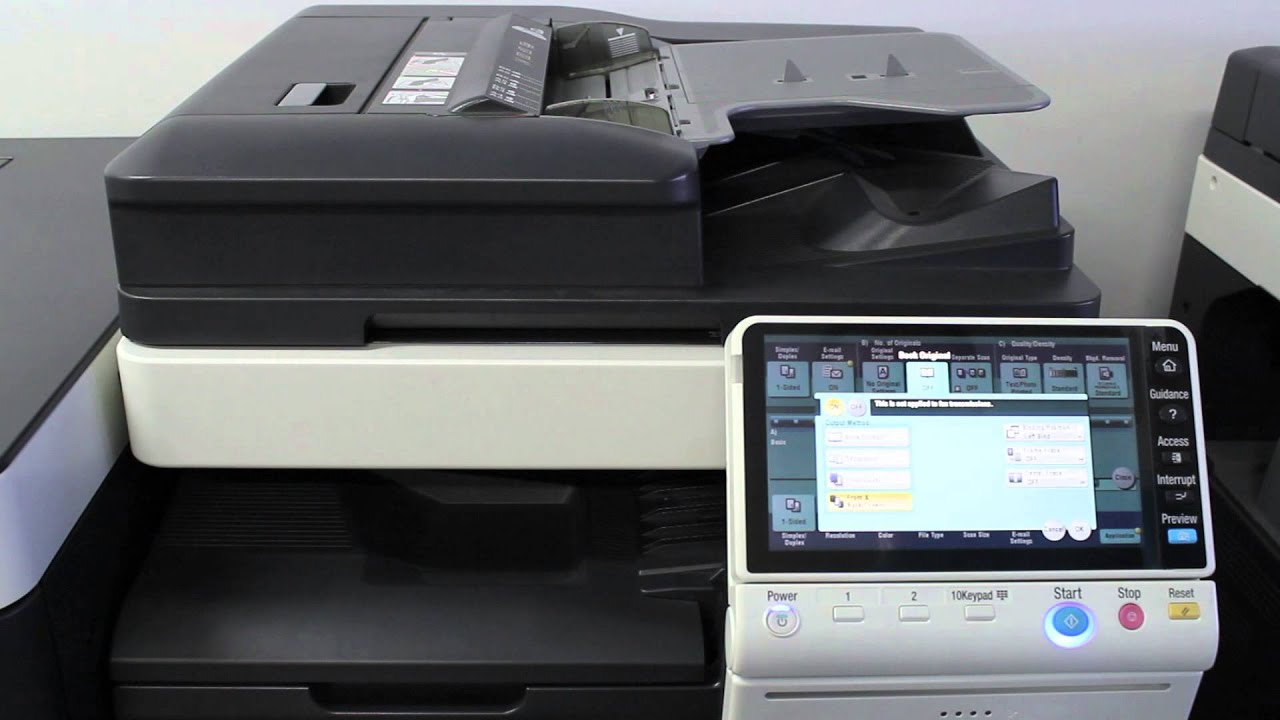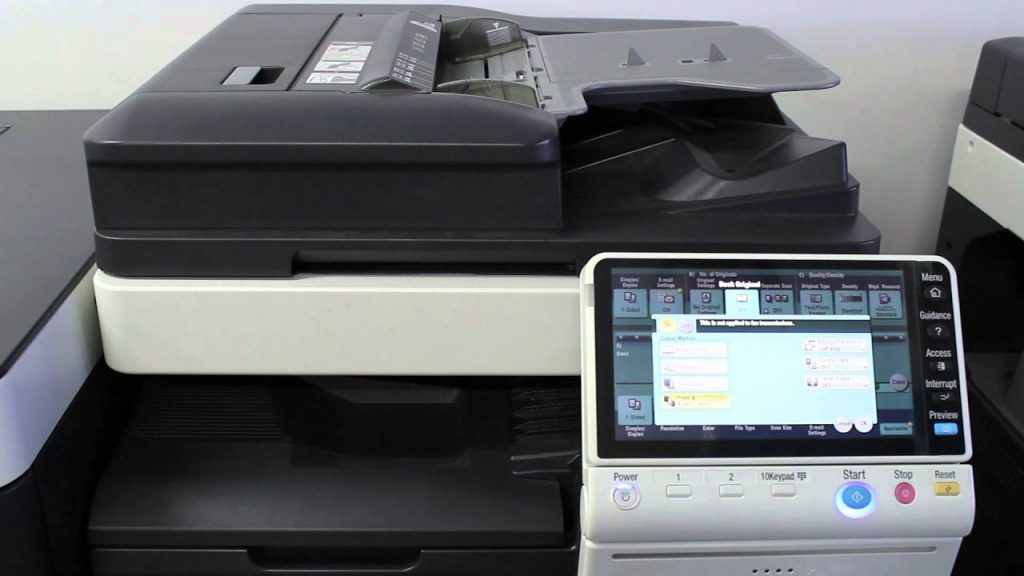 Are you looking for the best yet affordable copier lease agreement? Are you tired of searching which company will be of great help to you when it comes to copier lease? Worry no more! Clear Choice Technical Services got your back. Copier Leasing's reliable company in Wichita offers great deals of copier leasing services with affordable and flexible payment options. With their excellent customer service, professionalism, and highly-trained staff, they are all set to meet your needs and provide the quality service you deserve.
Negotiate Your Copier Lease Agreement
Have you ever been in a situation where you finally decided to buy something, but you are not sure if the deal is worth it or not? Put it this way, you badly need a copier, but you want to find the best deal possible to get it. How will you do it? So, just like most people, you start asking and comparing offers from different companies and then you will choose the one that you think is the best.
Sounds simple right? But then you realize that the prices depend on the size, brand, and model of the copier. That leaves you questioning, how do you choose the best one? Should you settle with the cheapest one or try to negotiate with your copier lease to see if you can acquire a much better deal?
Now, that leads you to another question. Can a copier lease be negotiated? Definitely yes! Everything is negotiable, but it still depends on the company for how much they are willing to lower their price to earn you. 
How to negotiate your copier lease agreement? You can take note of the following important terms:
Understanding. You must first bear in mind that just like people, there are also two types of copier leasing companies: the reliable or honest companies and the unreliable or dishonest companies. You want to do business with the former. It is best to deal with a company that has a good reputation and definitely has one word.
Respect and honesty. Be respectful and honest when negotiating. Let the dealer know your real thoughts, and they will be eager to help you in any way.
Be smart. Know what you need beforehand. Let the sales representative know if you're not interested in their special or additional services being offered. But hear them out also, for they may know some cost saving options suited for you.
Knowledge of the lease. Have a better understanding of the terms of your lease. When will it end, and what are the things to consider and bear in mind. It may include rules and regulations in paying or even your choice's payment options.
Flexible and Negotiable Copier Leasing Agreement
At Clear Choice Technical Services, we offer negotiable and budget-friendly copier leasing services in Wichita. Our leasing offers fit any budget size and require no large upfront payment. You are also given the right to choose the payment option that you deem most practical and convenient, and best suited to you.
We assure quality services to ensure your copier all-time efficient performance over the years. The amount of money you spend will not come to waste.
At Clear Choice and Technical Services, we guarantee 100% satisfaction with our products and services. We have an excellent customer support team that promptly and effectively answers your queries and assists you with your concerns.