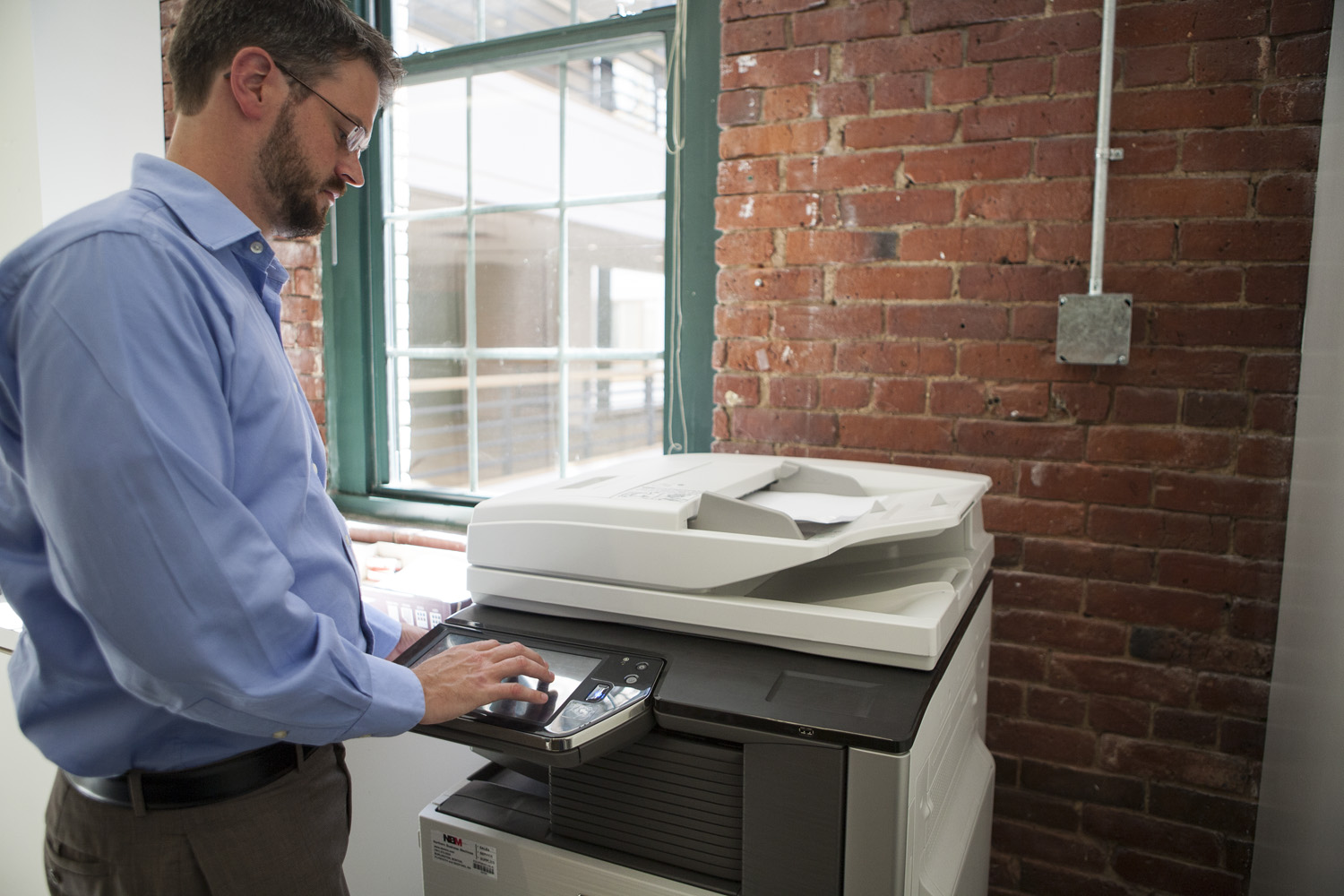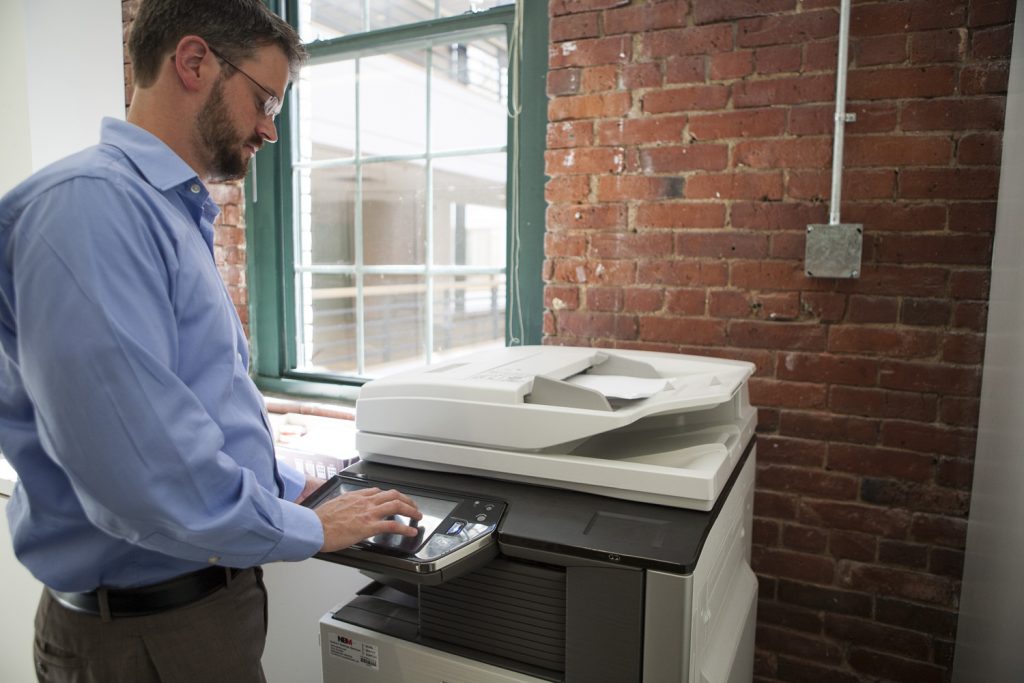 One of the essential things everyone must have in their office is a printer or a copier. It helps in managing the documents associated with printing or copy needs. The problem is that it is hard to find an amount to avail of a copier. Here is the good news for you, you can now lease a copier. Provide a Copier Lease and arrange your payments according to your budget need. Hassle at work no more.
Nowadays, technology plays a role in people's lives, especially for those who work. It makes work easy through having a fast production of materials.
One easy way to materialize is by having a copier. You can lease a copier that will be a big help. Now, some of you may ask, What is it?
A copier lease is a contract you get that binds you to a leasing company or any financial institution. In which the company holds with you an agreement about the payments of the copier you lease.
Copier leasing commits you or your organization to make regular payments. As also stated in the agreement on your copier lease. You may find leasing a little more expensive than buying. On the other hand, it is beneficial to those who do not have a large amount to avail of a one-time sale. Leasing can lessen the burden on your budgeting concerns. Instead of a large one-time payment, it enables you to divide your budget into your needs.
There are many copier leasing services from which you can choose.  But to find the guaranteed efficient copier is hard. The Clear Choice Technical Services opts to provide service for your convenience.
The Clear Choice Technical Services copier leasing offers includes:
short-term rental plans
normal lease
They also offer:
New Equipment
Refurbished second-hand equipment
Looking for a COPIER LEASING IN WICHITA, KS to service you?
You have no worries. With proven expertise, Clear Choice Technical Services will help solve your problems. Your document and equipment issues need fixing now.
With over 20 years of experience, the Clear Choice Technical Services skilled technicians provide the solution to your equipment breakdown. Make your day and work productively with the company's repair and maintenance service. Let the experts fix the issue, save your time, and make your work finished in time.
There are many world's trusted brands of copiers. The Clear Choice Technical Services offers the best.  With excellent quality copier leasing services in Wichita. You can avail of service at the payment that is convenient for your needs. The company also specializes in other brands.
Enjoy many advantages and good benefits. Apply a copier lease in Clear Choice Technical Services.
Our company ensures the efficiency of your copier every time. We prevent any malfunctions to your system by checking it time-to-time.
We promote flexibility in the payment process. The company provides three (3) options to pay, whether monthly, quarterly, or yearly. It is to make sure that you have the full right to choose at your convenience.
Available for upgrades. Having an outdated model might be a problem for you. With our service, we will make your equipment new and advanced.
Select Copier Leasing in Wichita now. Get the best technical support to ensure good performance in your operation. Avoid encountering equipment malfunctions with our maintenance service.
Clear Choice Technical Services guarantee clients:
Expert technicians that service on time
Service anytime and anywhere when needed
Best technical support
Customer Service that provides quick response
Unlimited service with no extra charges
Utilization of your equipment
Get the guaranteed quality service and the best technical support now. Call Clear Choice Technical Services at (316) 854-4230!